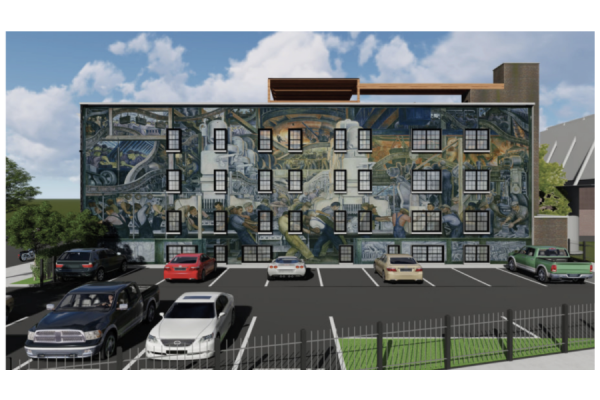 Edsel Ford Motor District Apartments
This fund is now closed, our investors are extremely happy with the returns and are considering moving to our next projects. Our objective is to have our investors reinvest with us. We pride ourselves on maintaining safe and consistent returns, and we are proud to display our track record to show our commitment to our investors.
Units: 24

Minimum Investment: $100,000

IRR:15%

Targeted:8%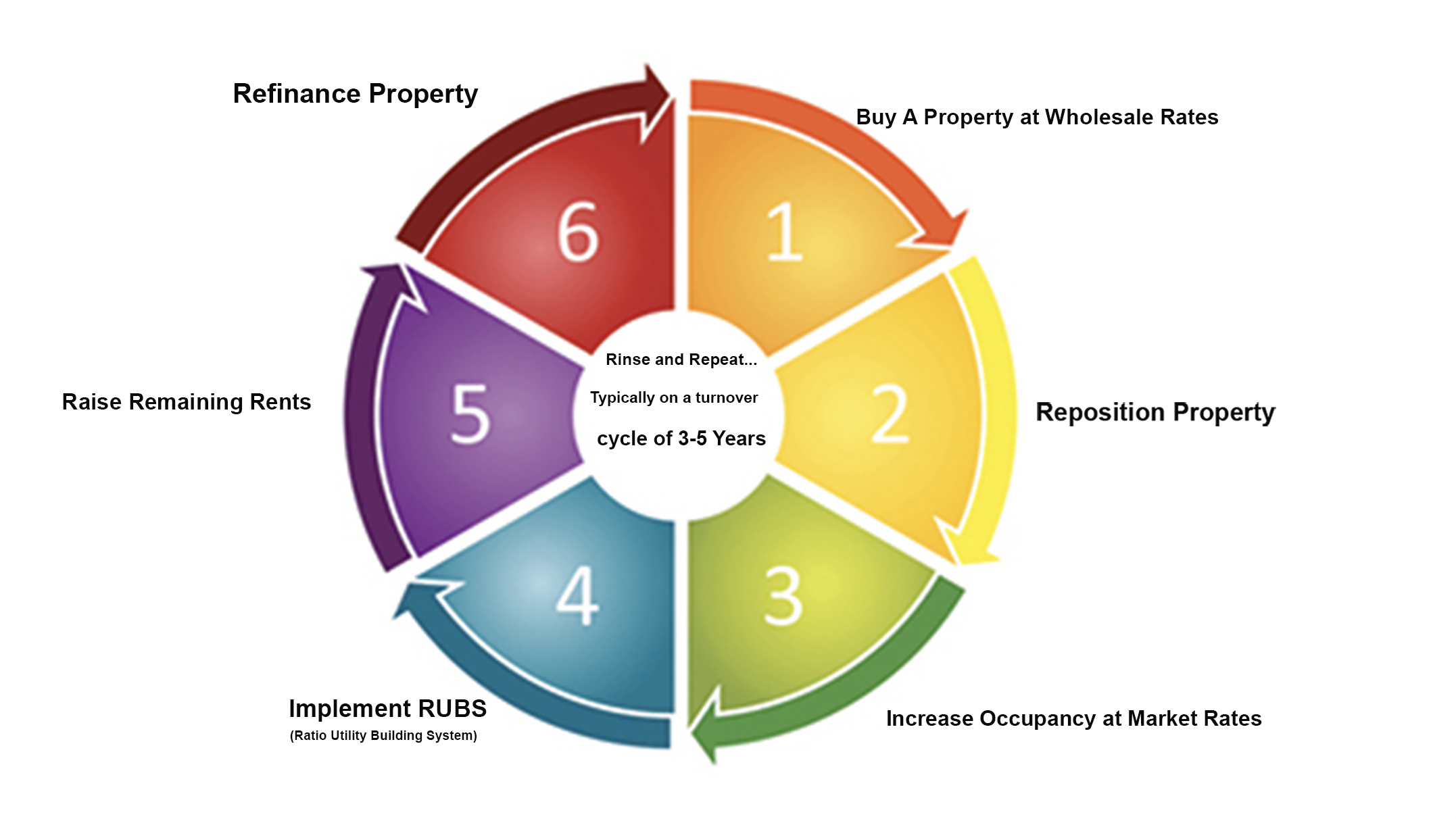 CUSTOMER SATISFACTION THROUGH QUALITY:
Dear Sir or Madam,
The purpose of this letter is to speak to the character of Michael Rivait. I have known him for 11 years as I am a former employee and eventual business partner in the financial industry.
I can also speak to his moral character, which is upstanding to say the least. He is honest and possesses a strong sense of integrity. He know's the importance of being responsible for one's obligations and uses integrity with his business decision making.
It is his kind and generous nature that makes us want to work in the building of communities and his passion for making the world a better place through his use of environmentally friendly green products.

Jaime L.Hunt
I'm honored to give my highest recommendation to Design Build Detroit. They are creative and work to assist their clients through the pursuit and implementation of new methods and ideas. They take action and demonstrates a high level of integrity in his building and development business. I would encourage any investor to work with Design Build Detroit and their staff.


Ralph Watkins

Partner Attractor and Developer, Author, Speaker, Challenger of Assumptions at KLR Consultants.