MULTI-FAMILY
REDEVELOPMENT
Investment Model:
Design Build Detroit is currently acquiring existing multi-family properties to rehab and stabilize to their full potential.
Target Area: Specific areas surrounding Downtown Detroit.
Target Market: Urban professionals desiring loft apartment living in upcoming Downtown Detroit neighborhoods.
​Our syndication model allows investors to invest passively with us in our multi-family projects, to earn strong consistent returns. Terms for each investment will be outlined in each syndication email sent out. Investments are open to qualified investors only under the SEC's 506(C) and SEC's 506(B) exemptions. Investors are secured by each individual property.
In addition to our smaller syndication's which start at $100,000.00 investment, we are currently looking for large equity partners on a few large multi-family value add projects who can place equity $1-5M.
We have responsibility for our planet as well as the wellbeing for our tenants. For each building we look at the most energy and cost effective solutions.
Green Features – Edsel Ford
Insulation: Solid 18" thick exterior brick wall, with 1- 1⁄2" spray foam insulation on all exterior walls, to ensure an airtight environment, for maximum energy saving.
Windows and Doors: Energy Star Rating with Low E-Glass.

Heating System: Electric energy efficient furnace, Energy Star rating.
Water Efficiency: 40 gallon Energy Star Rating, hot water tank in each unit.
Water Efficiency: Low flush toilets, limited flow shower heads. Light Fixtures: Energy Star Rating fixtures, all compact LED bulbs.
Durable Building Materials: Dealing with local companies to minimize carbon footprint.
Indoor Air Quality: Materials and finishes that have low odor and low pollutant emissions. Air cleaner system that effectively destroy airborne viruses, fine dust etc.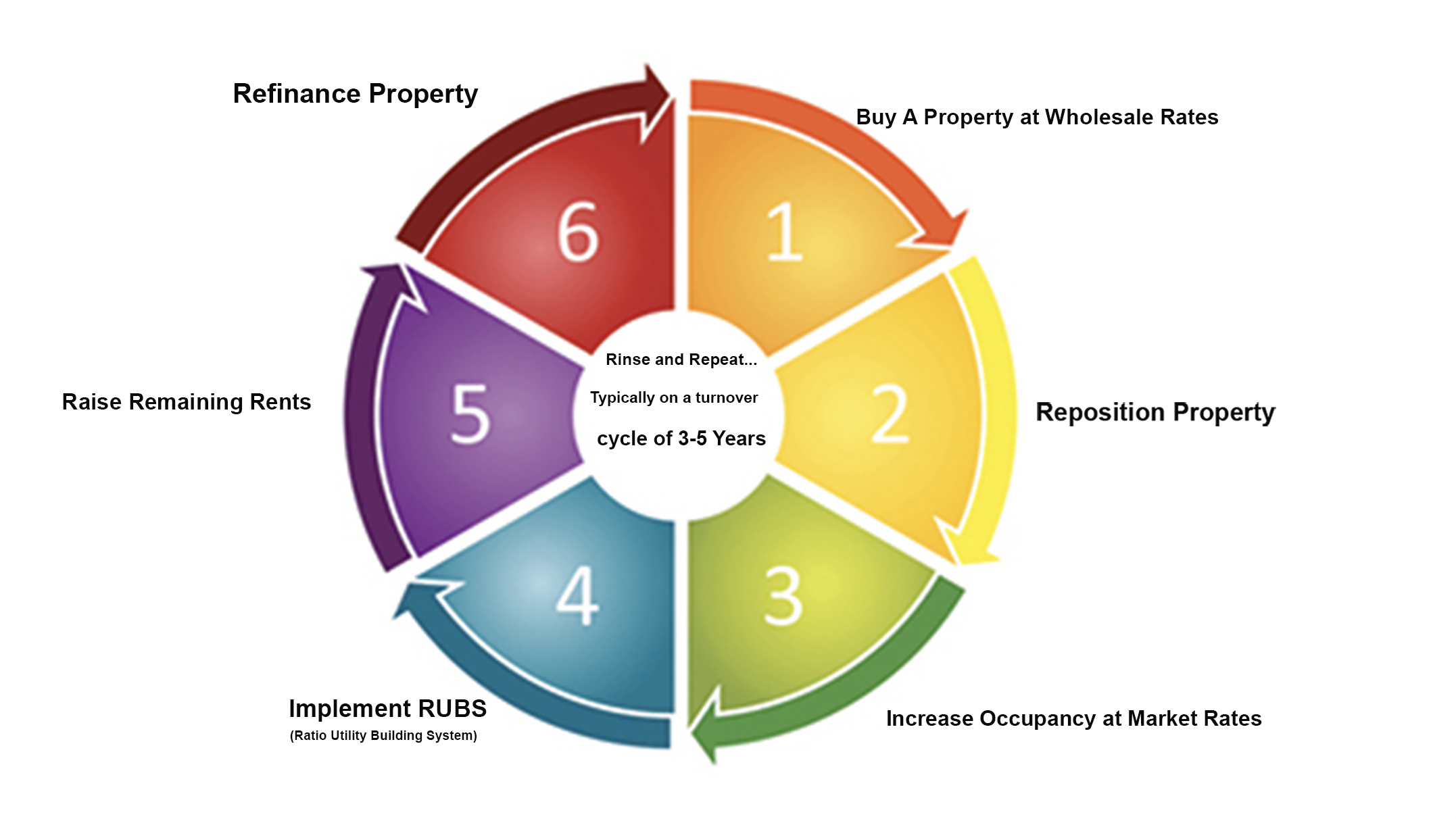 https://www.youtube.com/watch?v=4BfKFCOCJe8
TO INVEST NOW OR FOR MORE INFORMATION:
Fields marked with are required.